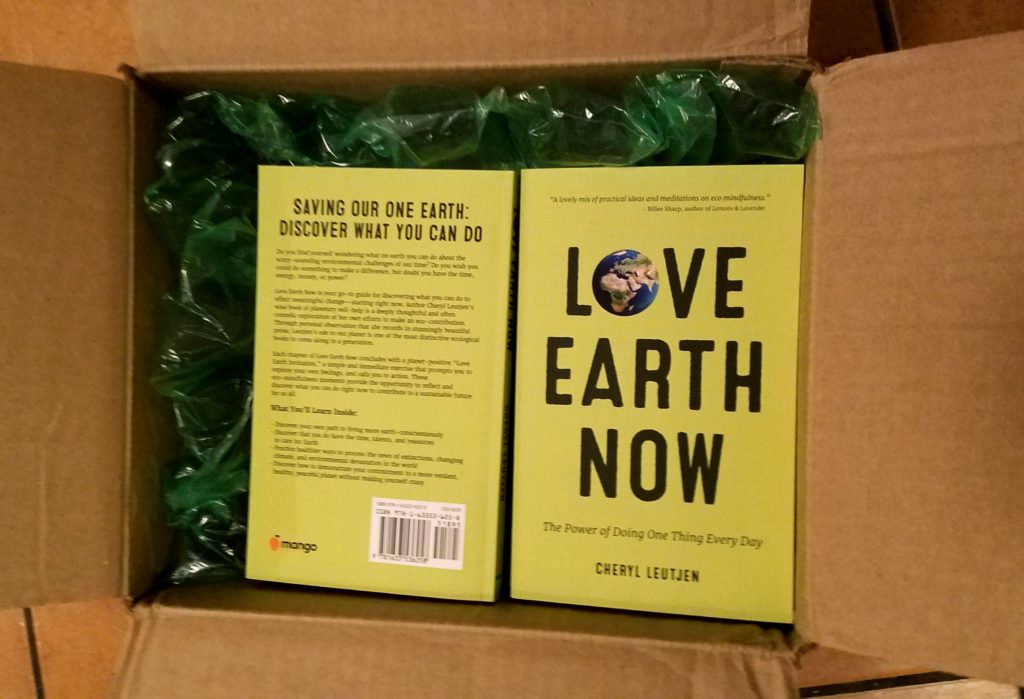 The box is here. It's an ordinary-looking carton, bearing a simple shipping label. No brand or logo suggest the the contents, but I know. I can hear the thumping inside. Because it contains the outpourings of my own heart.
Writing, for me, is much like childbirth. There's a lot of groaning, cursing and some leakage of bodily fluids. I have to bribe myself into doing it. Every single time.
But this box reminds me of Dorothy Parker's quote, "I hate writing. I love having written." I relish that feeling of accomplishment that comes after hitting the "Publish" button. Usually a fleeting experience, just a few nanoseconds before mounds of dirty laundry topple me, but it's orgasmic.
I vow to savor the thrill of this box of books bearing my name—spelled correctly, no less. This box says it all: I have written.
Please, well-meaning friends, do not ask me if I'm writing another book already. I'm not ready to go back into the labor room. Allow me to savor this moment.
I. Have. Written.
Now, time to do the laundry.