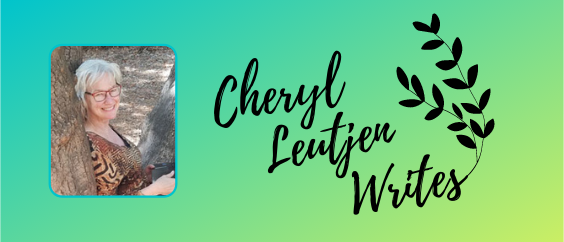 Why subscribe to another newsletter?
Read my latest Not-Fit-For-Print rants

Get "Essential Eco-Therapy" ideas for coping with your own Eco-Madness

Receive subscriber-only offers

And maybe, just maybe, because you need a LAUGH

"Cheryl Leutjen Writes" is a sporadic publication. Joining will not blow up your inbox. I'm just not that organized. We need each other now more than ever.
Subscribe HERE