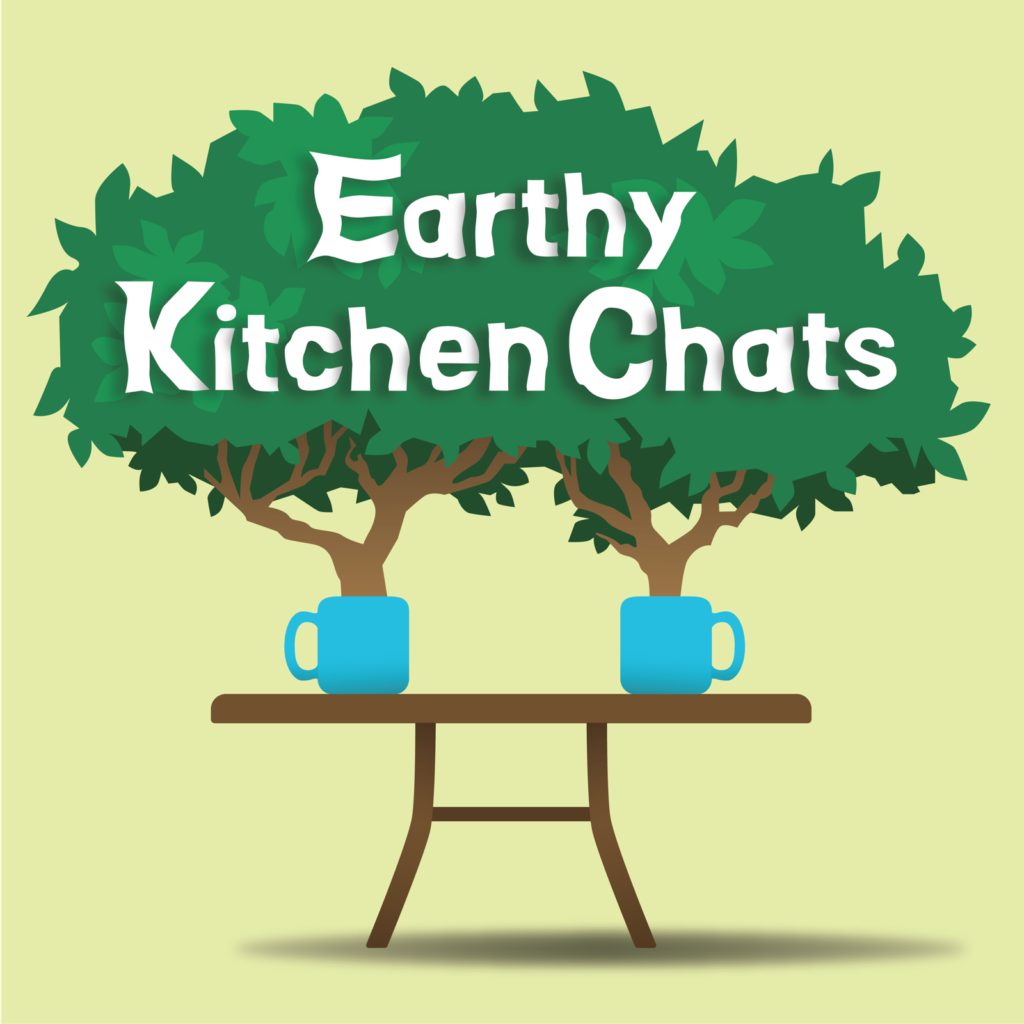 Do you get tripped up trying to do the Earth-friendly thing in the kitchen?
We do, too. Let's chat about ways to make more sustainable choices
without going broke….OR batshit.
Grab a cup and pull up a chair.
Join your hosts, Cheryl Leutjen, author of Love Earth Now,
and Christy Bell, founder of Spoil Me Fresh
for real conversations about making Earth-friendlier choices
in our favorite place to gather: the KITCHEN.

Listen on Apple, Spotify and Stitcher
We are NOT the most polished podcasters
you'll hear, but we do keep it REAL
Or listen here:
Episode Zero: Who Are We?
Episode 1: Avoiding Food Waste Basics
Episode 2: Ways to preserve food to avoid waste