Give yourself the gift of soothing self-care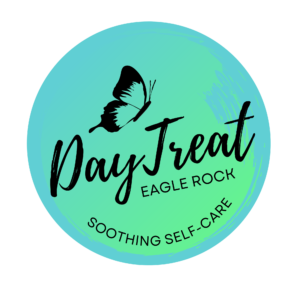 Escape the stress, the worry, the frustrations, and the uncertainty of these most unsettling times, without leaving town OR paying pricey retreat fees. Discover dolce far niente—the sweetness of doing nothing.
Come steep in a Sanctuary with soothing and socially-distant spaces for:
Meditation, musing
Journaling, scribbling
Navel gazing
Chilling in the pool
Dolce far niente
(sweetness of doing nothing)
Stretching, self-guided yoga
Jigsaw or crossword puzzling
Sketching, coloring
Soul-searching
Hot tub soaking
Uninterrupted time to BE
Optional services (for additional fee):
Chair Massage
Energy healing and breathwork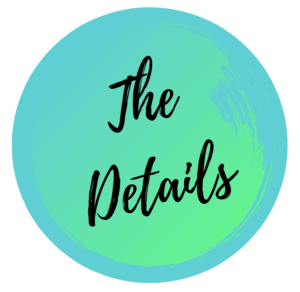 Date: Next Date TBD

Time: 10 am to 3 pm
Come and go as you like
Location: Eagle Rock 90041
Address provided upon registration
Ages: 18+

Your Investment:
$20 prepaid ($25 door)
Bring a friend & save! Just $35 prepaid for both ($40 door)

Includes FIVE hours of Sanctuary time, full access to indoor and outdoor spaces, hot tub, cucumber water , hot tea and nibbles, puzzles, journal pages, art supplies, books and more.

Pre-registration highly recommended. Number of participants will be extremely limited to preserve spaciousness.
Not sure? Reserve your spot NOW. Refunds available up to three days before event.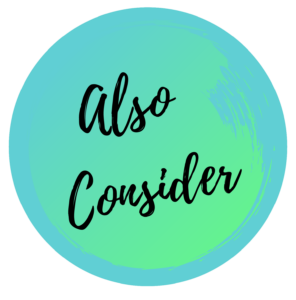 Covid care: masks required indoors when in proximity of others. Hand sanitizer available. 100% recycled paper towels provided.
Quiet, Please. Please limit talking except in outside areas designated for conversation. Bring ear buds if you'd like music
Cat Allergy Alert: Event held in home shared with felines
No fragrances indoors, please
Hot tea and water for refilling your reusable bottles provided.
Praise for DayTreat:

"Absolutely wonderful. Truly appreciate you opening your home for such an event."
"OMG—space. Relaxing vibes. Cool people. Options, but not overwhelming."
"Please have another! Would love to bring friends and experience this again."